KAMAGU FUR
NY1522 Cashmere Cape Poncho With Real Fox Fur Collar
Price:
$80.00 $160.00 piece
Size
Color

White
Black
Baby Pink
Hot Pink
Light Grey
Dark Grey
Red
Brown
Camel
Navy
Cream
Custom Color Contact Us Please
Contact Us
Description
1. Material: cashmere wool fabric with real fox fur.
2. Color: natural or dyed color. see bottom our stock colors.
3. Size: length 70cm
4. Produce time about 7-10days.also according to order quantity
5.Delivery by UPS,DHL and other express.delivery time about 5-15days
6. More details contact us by email.
FABRIC COLORS AVALIBLE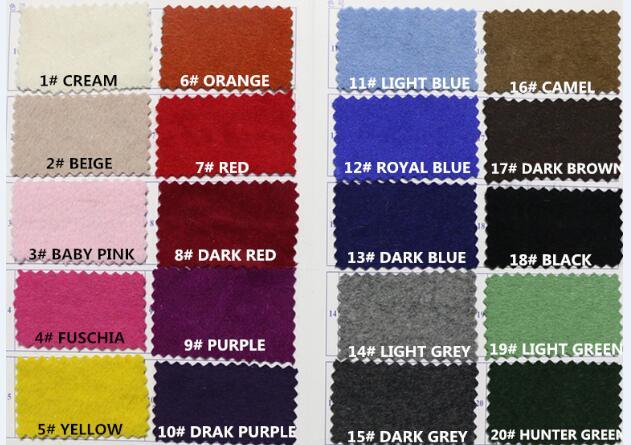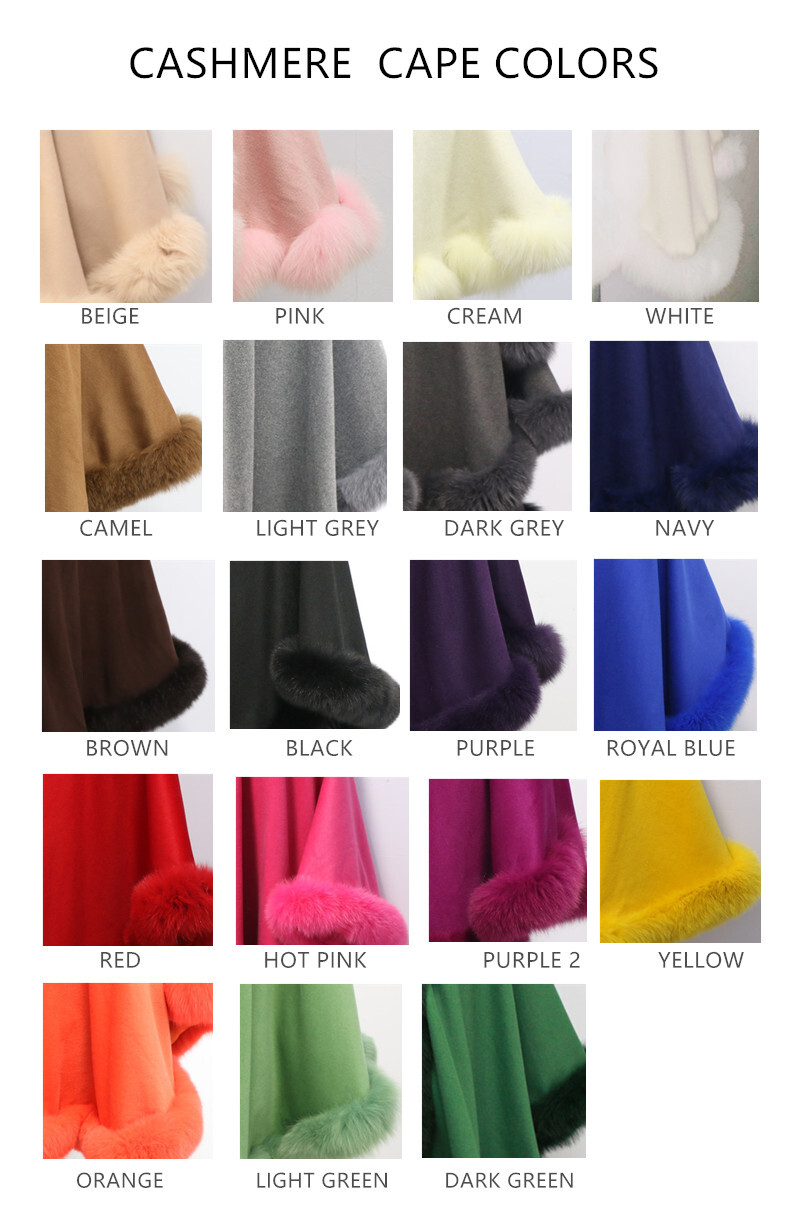 FUR COLORS AVALIBLE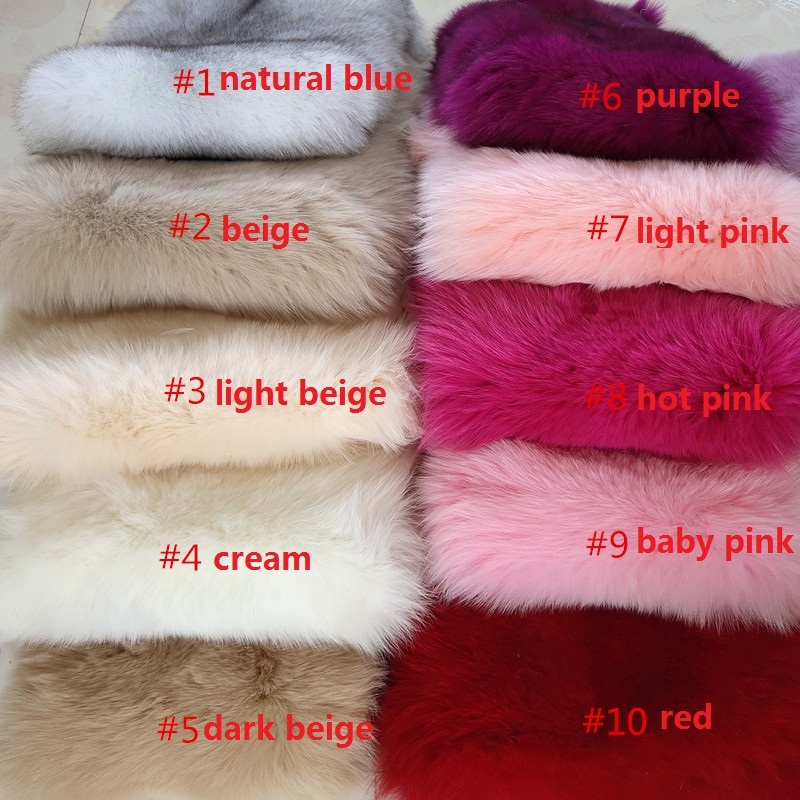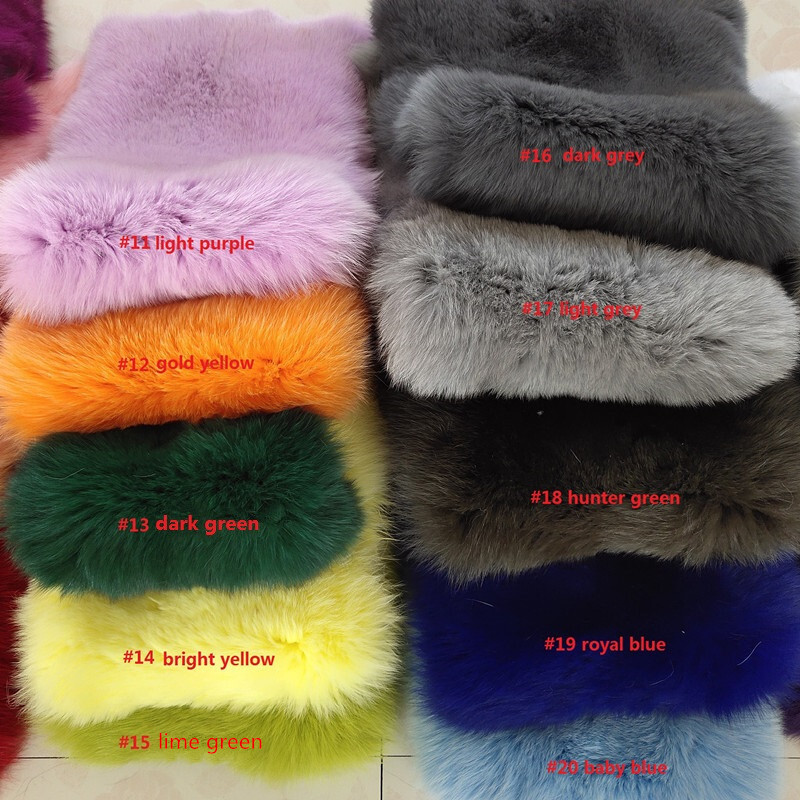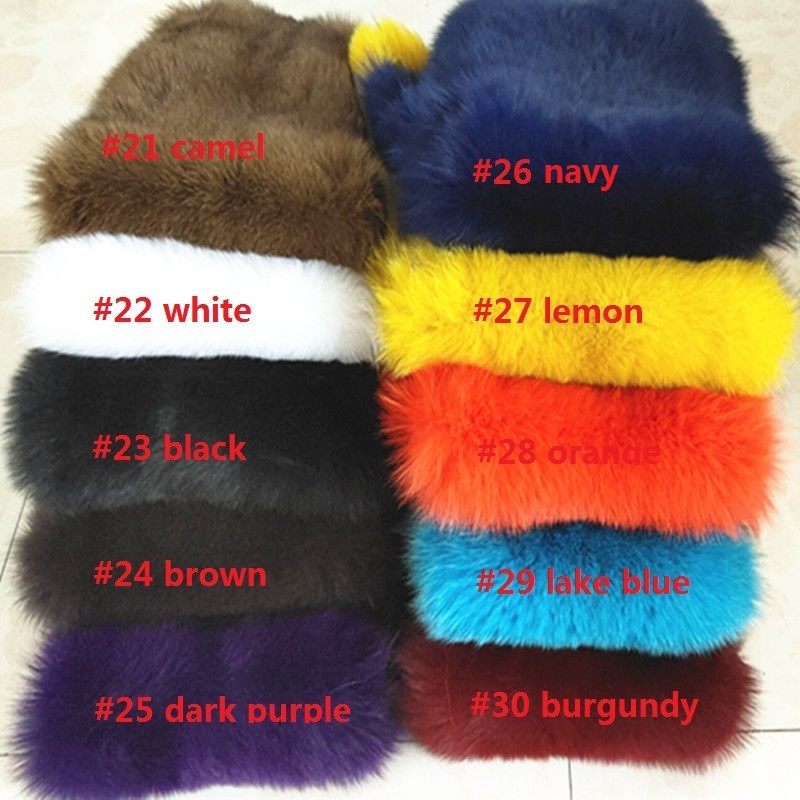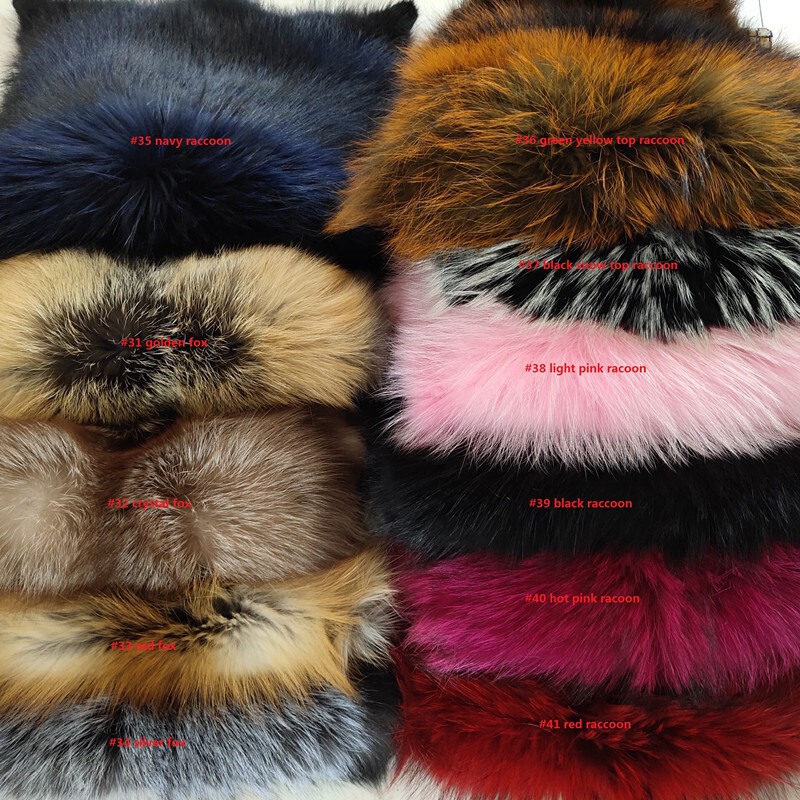 xxxxxx
Customer Reviews ( 0 )