KAMAGU FUR
FT02 Cashmere Cape With Twist Fox Fur Trim For Women And Kids
Price:
$140.00 $480.00 piece
Size

Age 1-2
Age 3-5
Age 6-9
Age 10-12
length 60cm
length 70cm
length 80cm
length 90cm
Color

White
Black
Baby Pink
Hot Pink
Light Grey
Dark Grey
Red
Brown
Camel
Navy
Cream
Custom Color Contact Us Please
Contact Us
Description
1. Material: cashmere wool fabric with real fox fur
2. Color: natural or dyed color. see bottom our stock colors.
3. Size: length 60cm /70cm/80cm/90c
4. Produce time about 7-10days.also according to order quantity
5.Delivery by UPS,DHL and other express.delivery time about 5-15days
6. More details contact us by email.
FABRIC COLORS AVALIBLE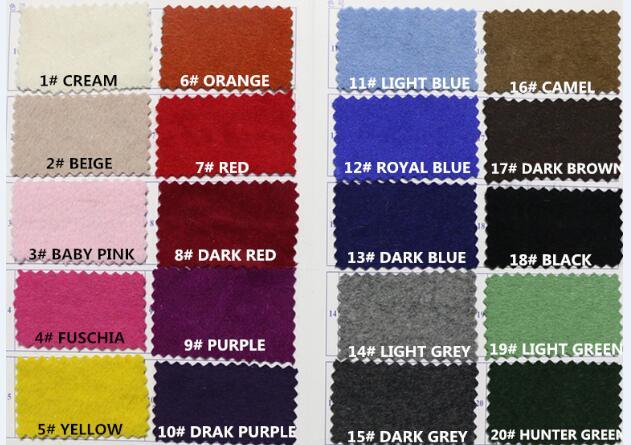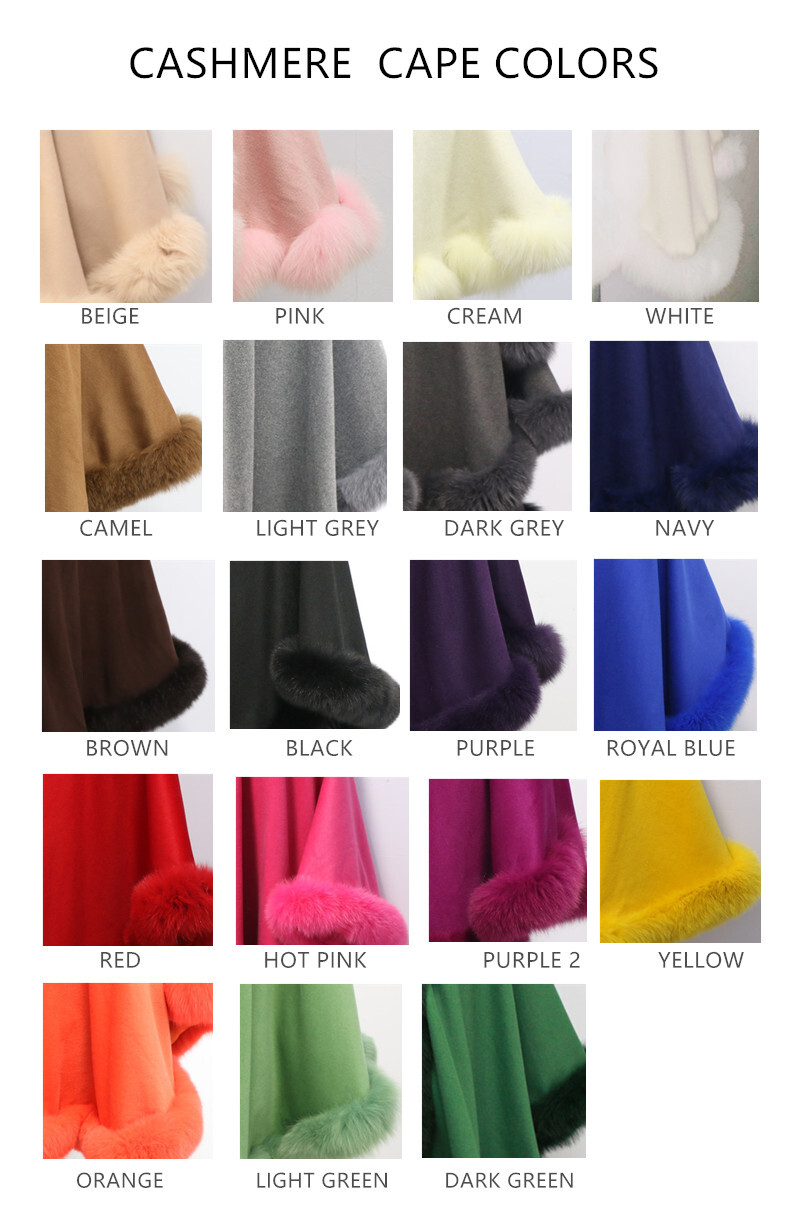 FUR COLORS AVALIBLE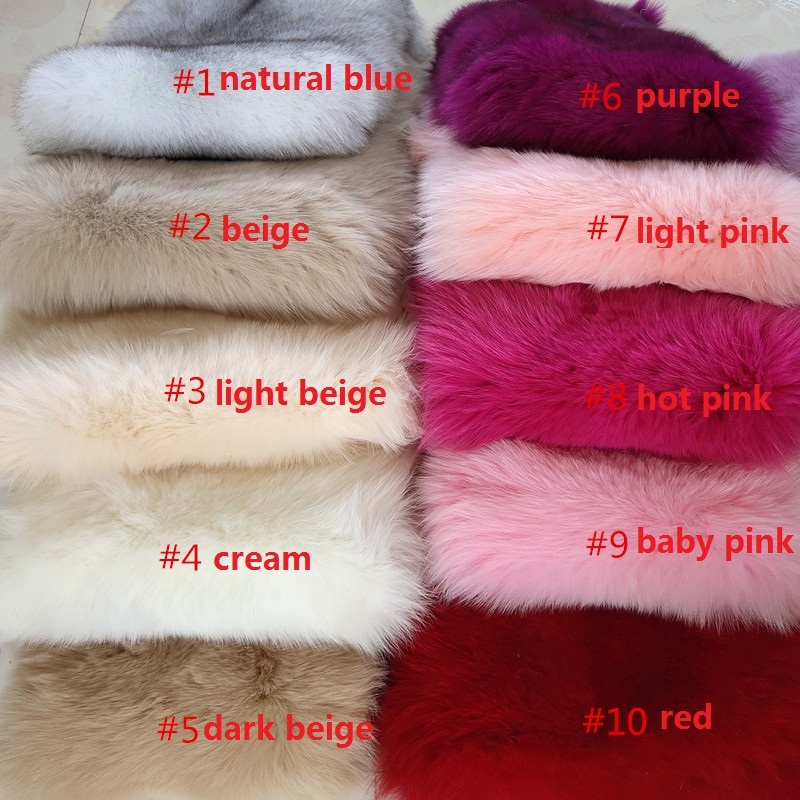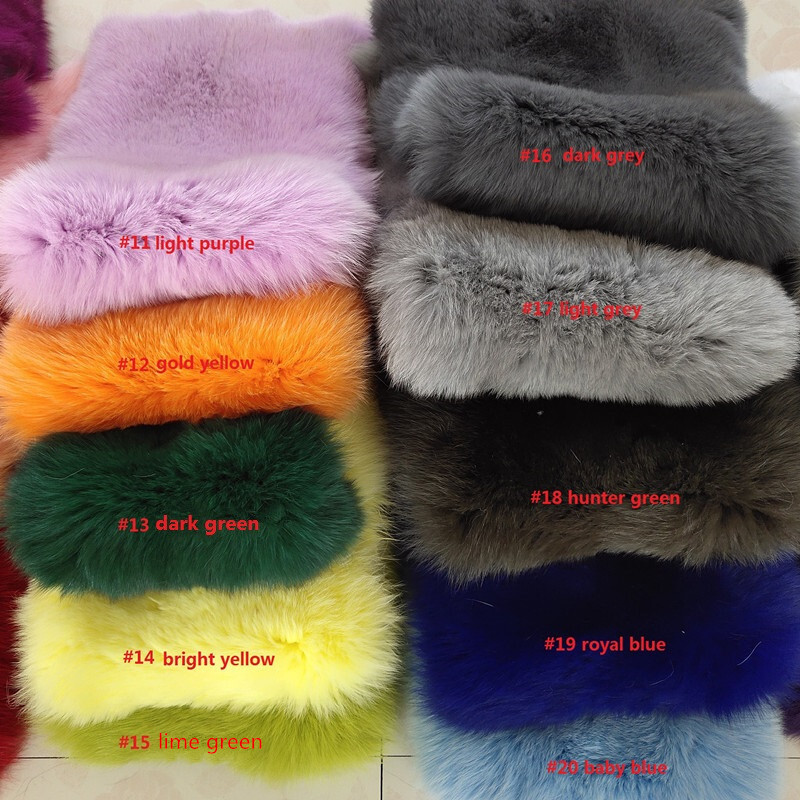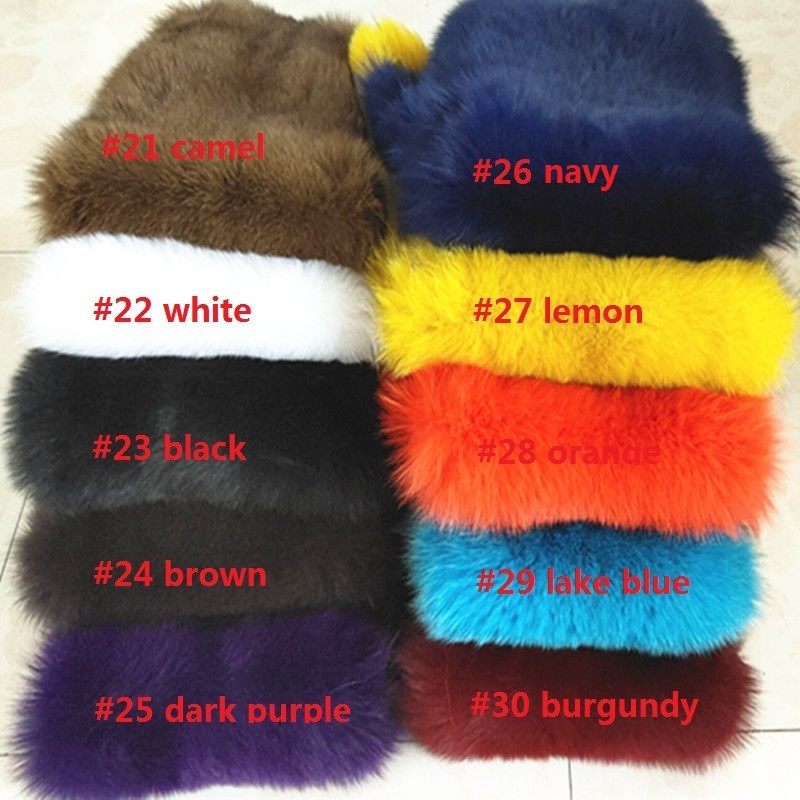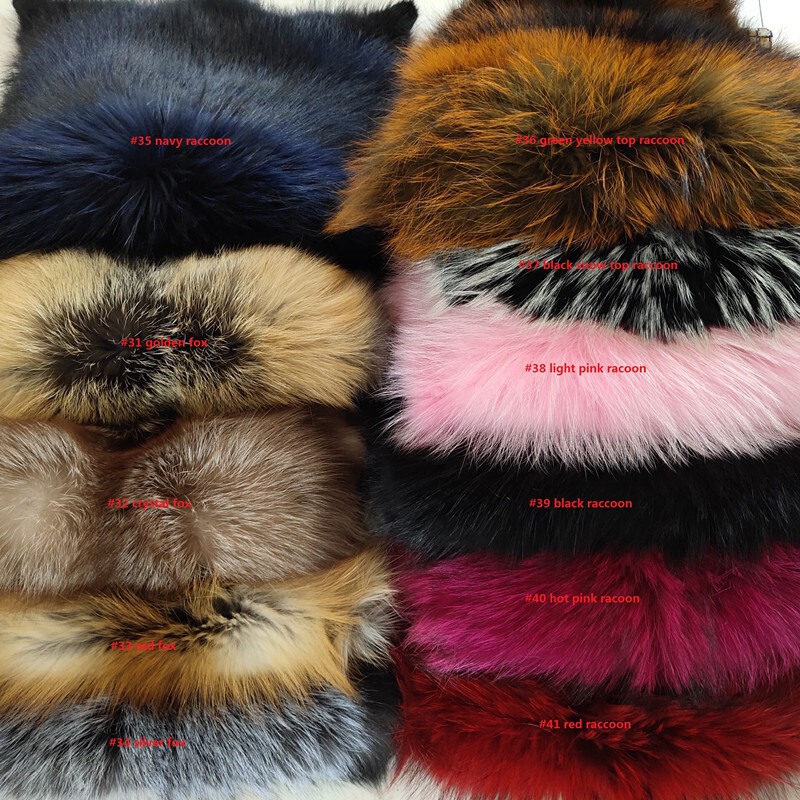 xxxxxx
Customer Reviews ( 0 )